INTERVIEW
A conversation with photographer Darya Suvorova
Photographer and creative director Darya shares Her Inspirations, love for nature and Plans for the Future.
Hi Dasha, could you introduce yourself to our readers? What do you do and what is your background?
Hello! Most of the time I live in St. Petersburg, and all my activities are focused around visual art. I work as a photographer, creative director, and producer.
Can you tell us a bit about the path that brought you to photography?
My love for photography started when I was 14 years old. I got a phone with a good camera and I began to take pictures of everything around. Gradually, I began to feel a great response and inspiration in this. And so began a great contemplative adventure that continues to this day.
What does creativity mean to you?
It is an opportunity for solitude and self-study, first of all. Immersion in the inner world allows you to reproduce your stories, interpret reality, tell what you see in your own visual ways. And of course, this is an opportunity to come in contemplation.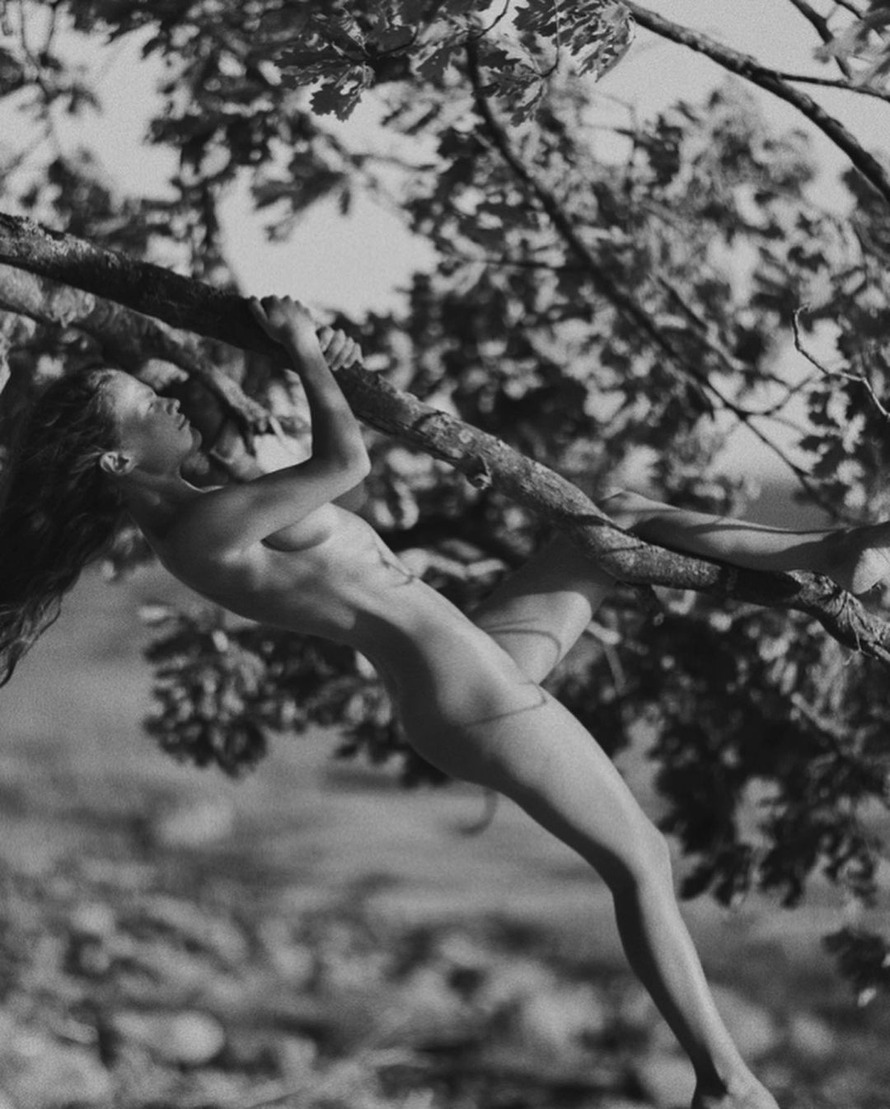 What is your main inspiration in photography?
I can say that I love to photograph absolutely everything around. Every moment, people, object, nature becomes an opportunity to explore and a way for me to get new feelings.
I noticed that you love nature. Which landscapes have inspired you the most?
Nature is my main and most important source of inspiration. Being in the mountains, or near the ocean, watching the stars, it gives peace of mind and the opportunity to relax and give freedom to your own thoughts. I am very inspired by the nature of Kamchatka. This is a place where at the same time you can see the mighty ocean, incredibly beautiful volcanoes, wander along the bear trails, look at the birds on the rocks and breathe clean air. Being there time after time, I am saturated with these landscapes and take a large dose of inspiration for my projects.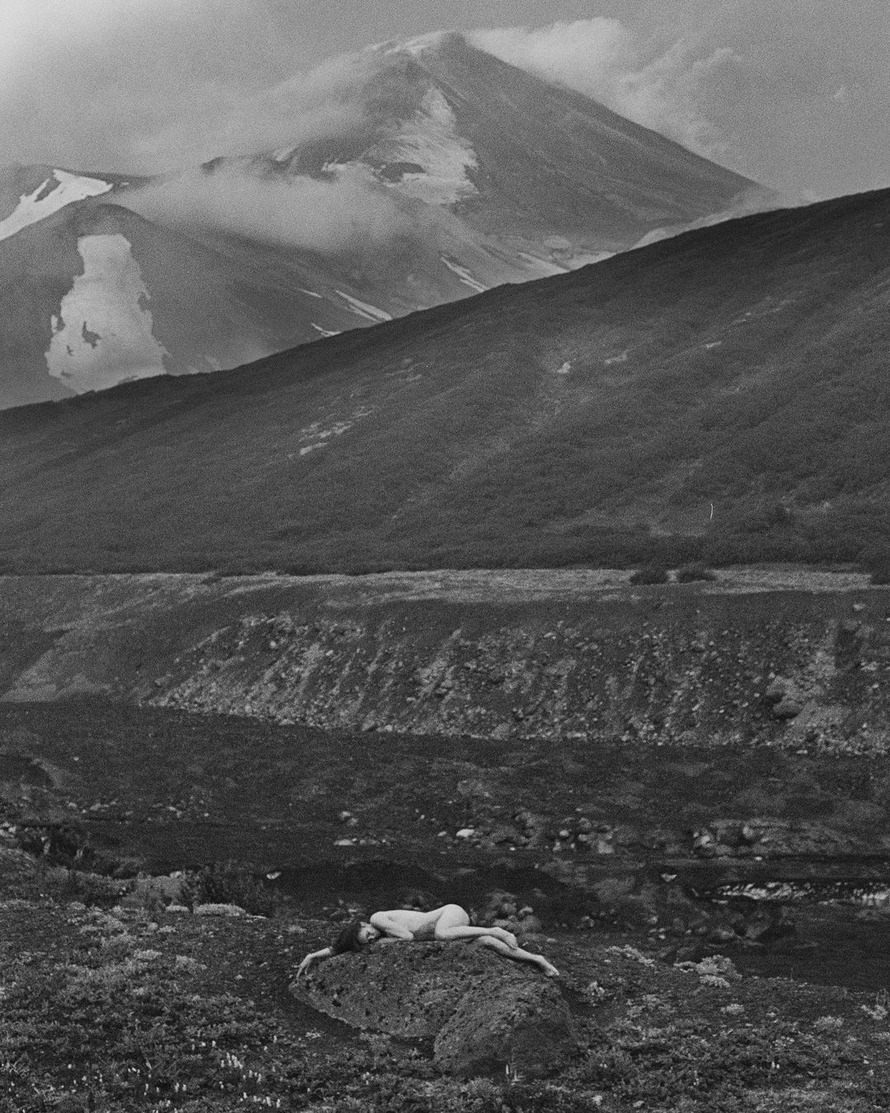 How would you define beauty?
Beauty is being yourself. sincere desires, love and inspiration that live inside each of us can give and illuminate everything around with their beautiful rays.
What's next for you? Any plans for this upcoming year?
First of all, I want to try new projects for myself - this is not only photography, but also video projects, exhibitions, lectures. I started working on my own book. I also plan to travel and find new places for inspiration. And, regardless of activity - always be in search, contemplation and love.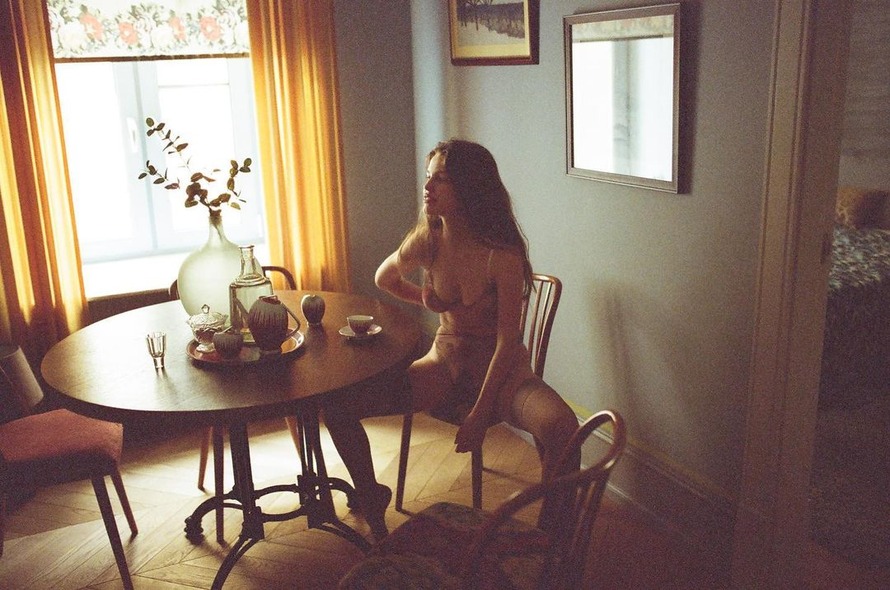 You can follow her work at @dashashade. thank you for your time Darya <3