ARTICLE
Anane Welcome Summer Fest
Last June the AWSF (Anane Welcome Summer Fest) took place in the Solo Office KGDVS. A one-of-a-kind event in a place where architecture meets nature, where fashion meets celebration.
With the intent of celebrating the arrival of summer, we invited friends and people from our community to join us and dive into anane's universe in an environment where architecture is integrated with nature.
The guest list was completed by 30 people, including photographers, stylists, models, producers and interesting humans. It was necessary to be able to give the guests the opportunity to connect with each other since many share the same values and concerns.
As the date approached, the guests were receiving their invitations. The "save the date" was done in digital format, thus creating an invitation designed in 3d, which represents the union of the community and the door into summer (and the sun), then was auctioned as an NFT. Curiosity for innovation has always been part of Anane, we are always open to experimenting with things that are in line with the values of the brand. After a while, everyone received a newspaper with all details and a poster with the NFT that magic arises depending on the background you had.
The house is three hours by car from Barcelona. The roadtrip to the location was incredible to see all the mountains of Mataraña where Picasso got inspired to create the cubism.
Daniele and Jordi are with the sound check, food and drinks begins to be prepared while the anane team dances with the beetles and ants.
Temperature is high and the light shines different and while the sound of Polo & Pan spreads through the pines, first guests start to arrive.
We had a beautiful journey where we were able to enjoy the sounds of Daniele Zonza while we were in the pool, enjoying the paella and fideua.
Hours later we were delighted by Gabriela Richardson that created a mystical and magical moment gathered to hear her special, warm and subtle voice.
As the afternoon got animated, we were able to enjoy the best dances. And when the sun went down, Ana and Laia surprised us with the final funny dj disco set.
Thank you to everyone who has made possible the Anane Welcome Summer Fest. See you next Summer 2022 :)
Special thanks to: Organics by redbull and Plat a taula.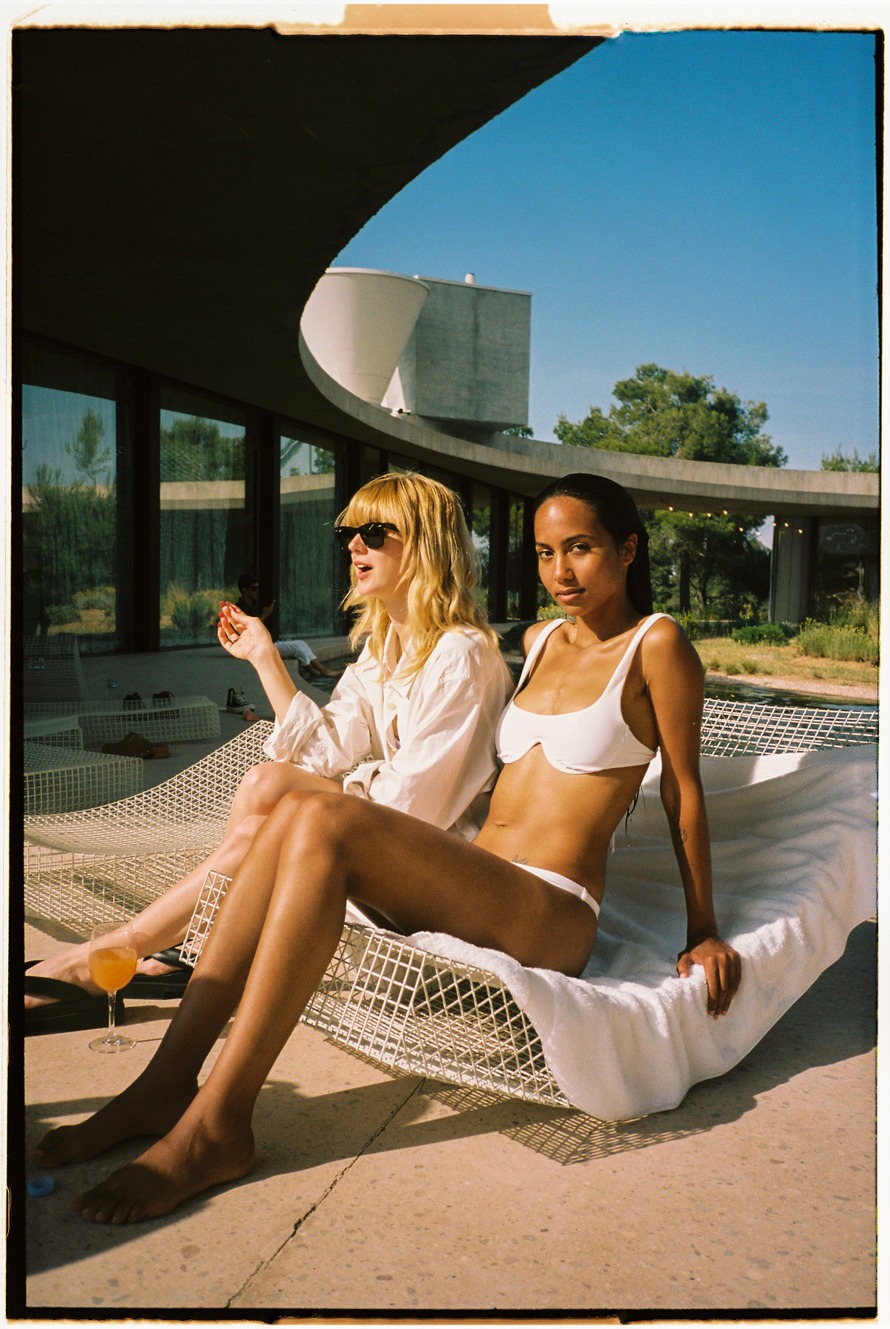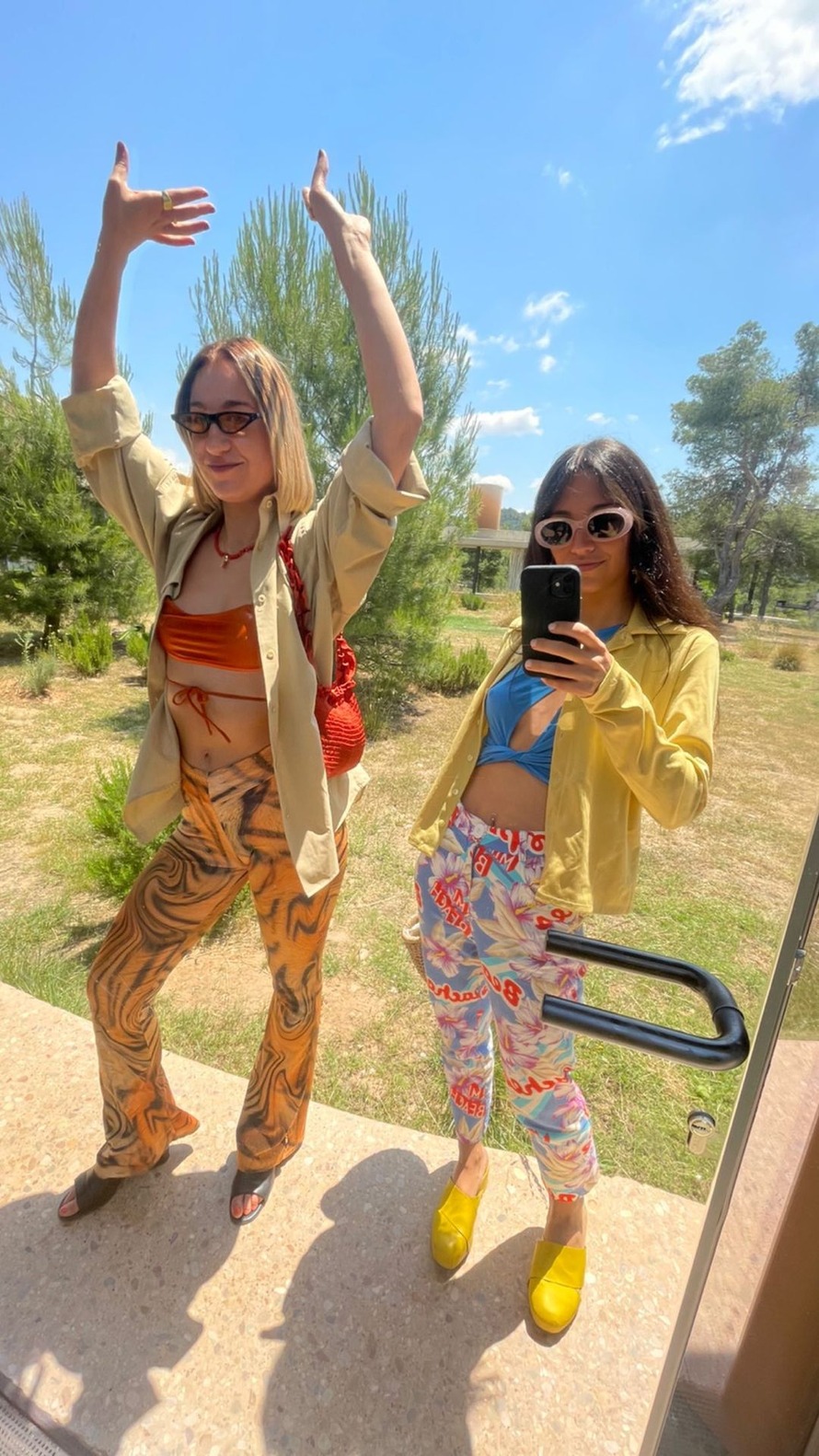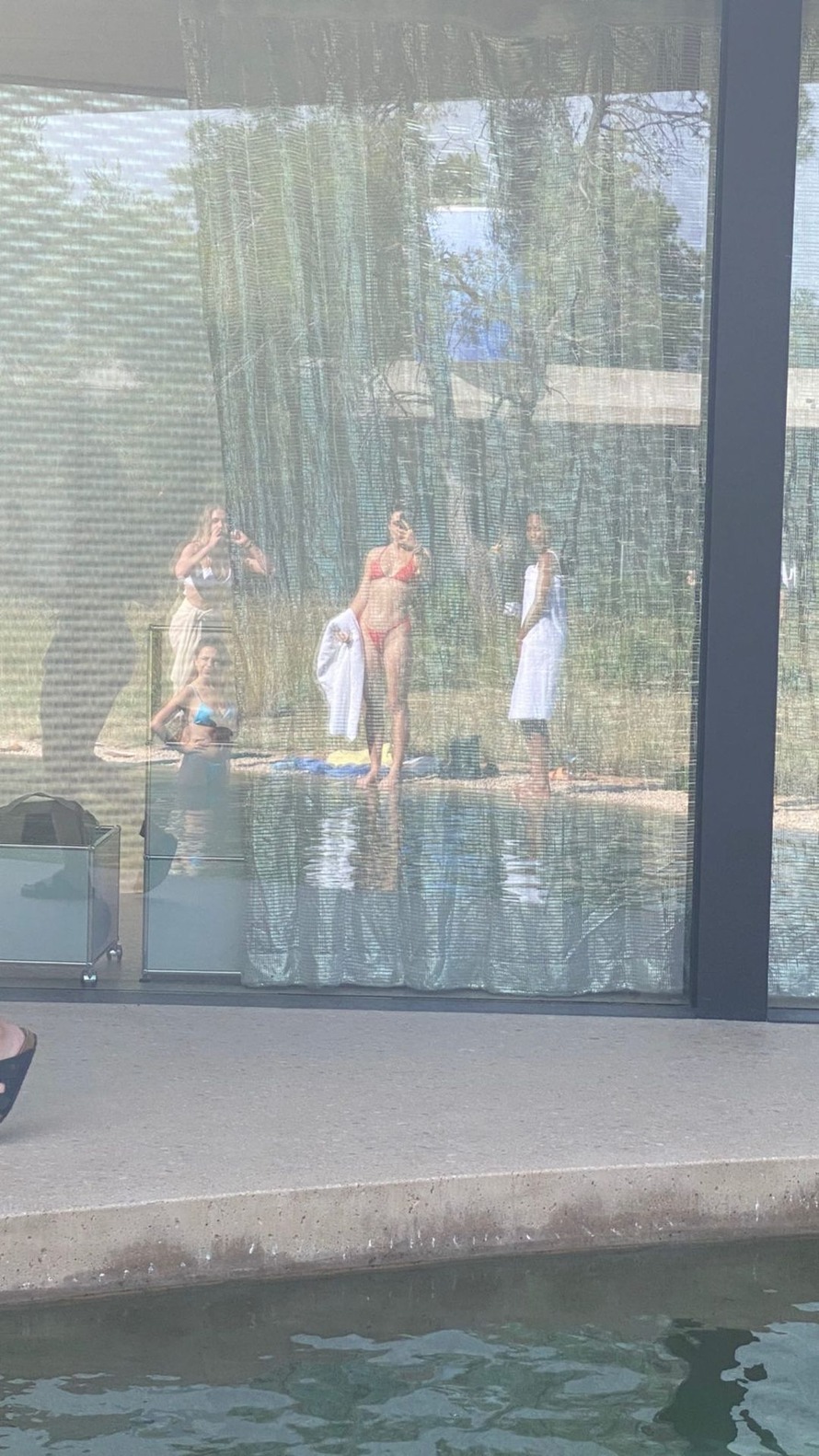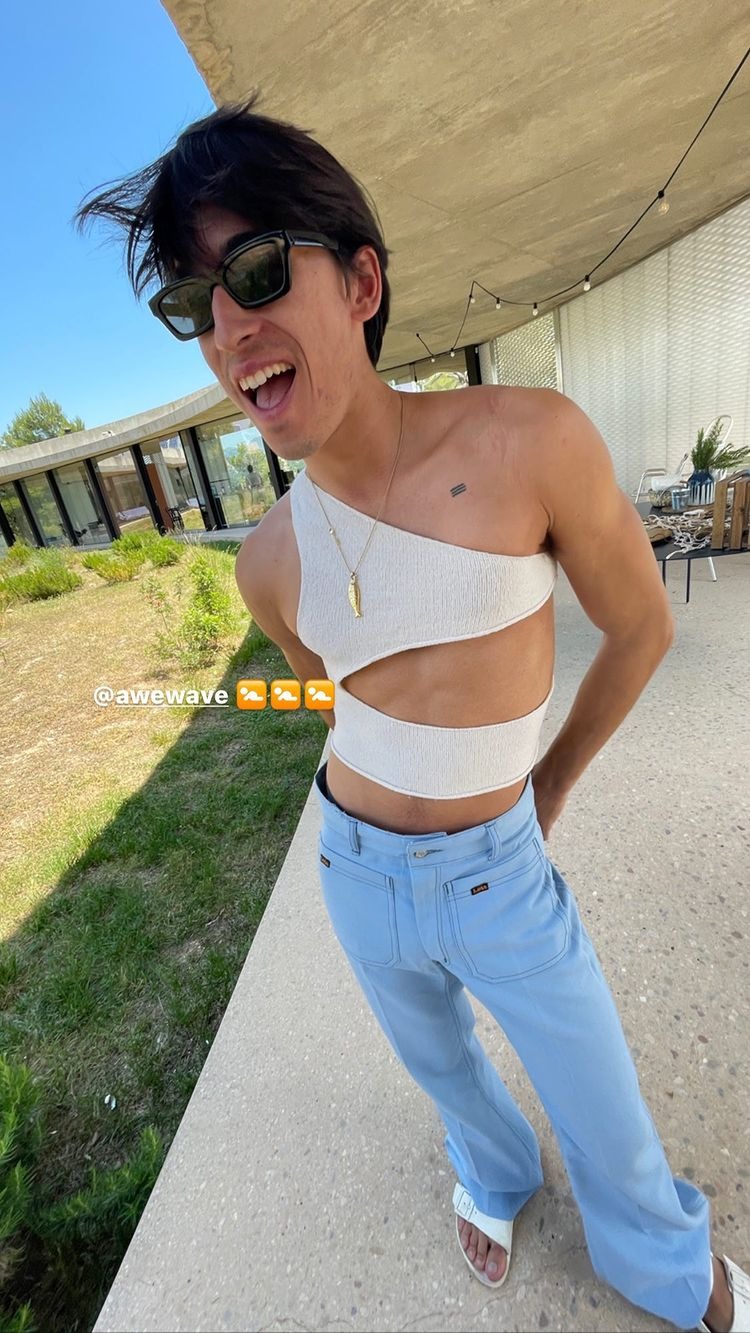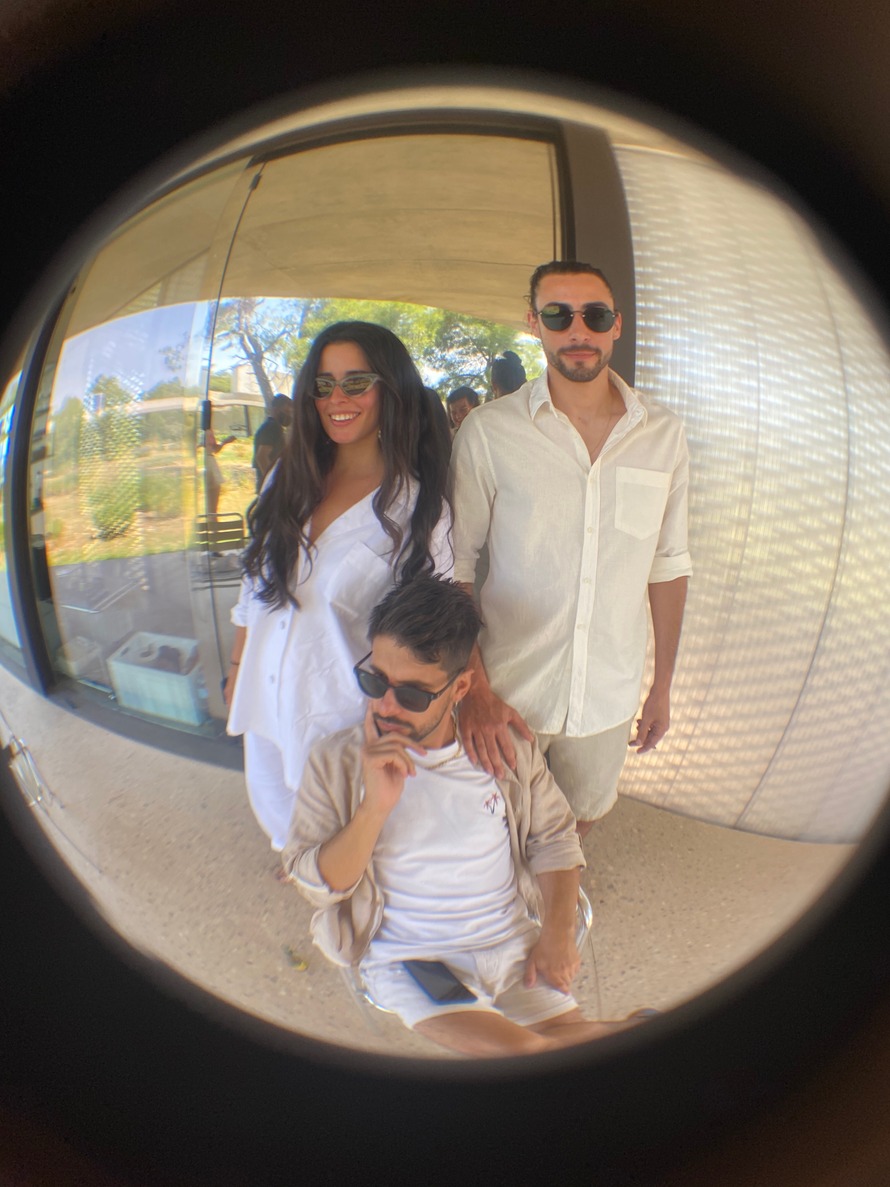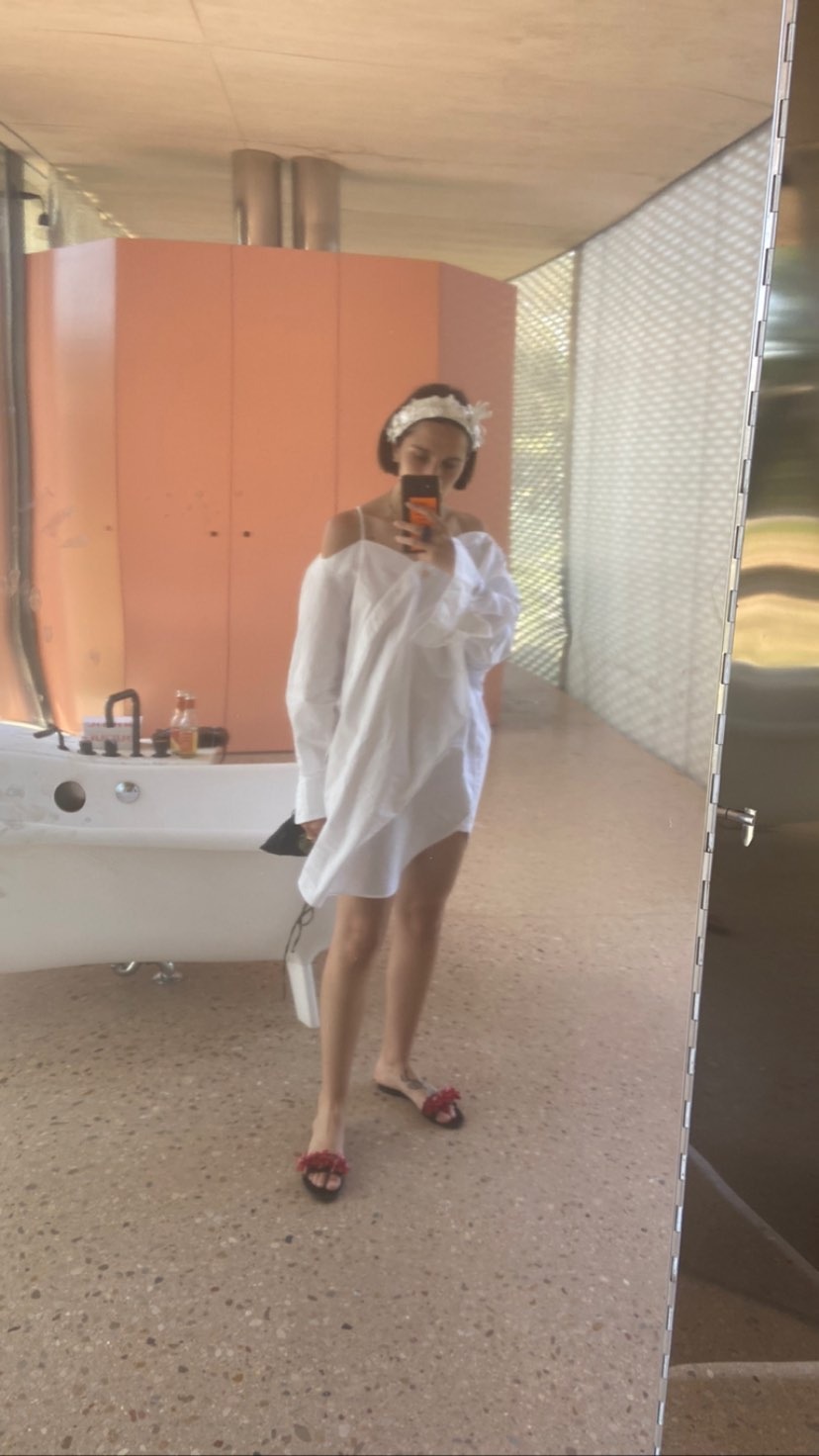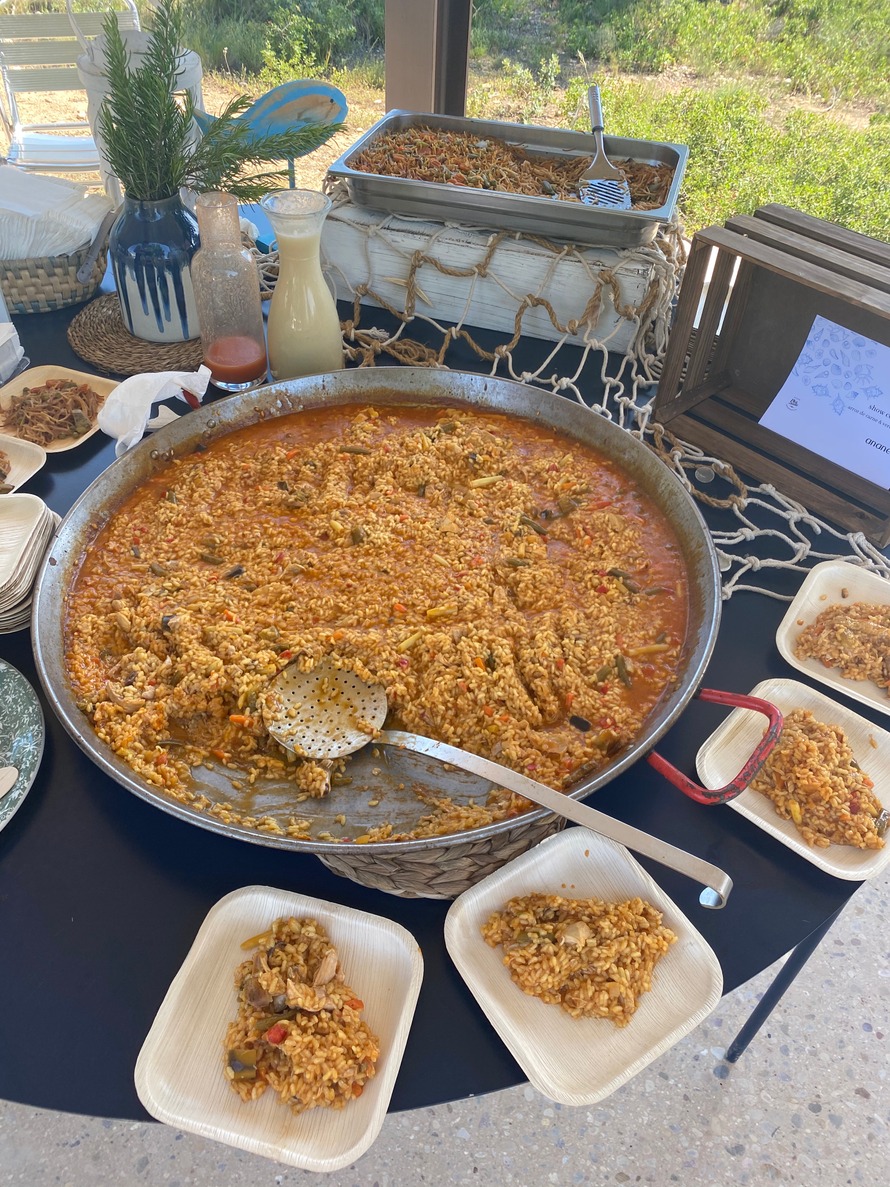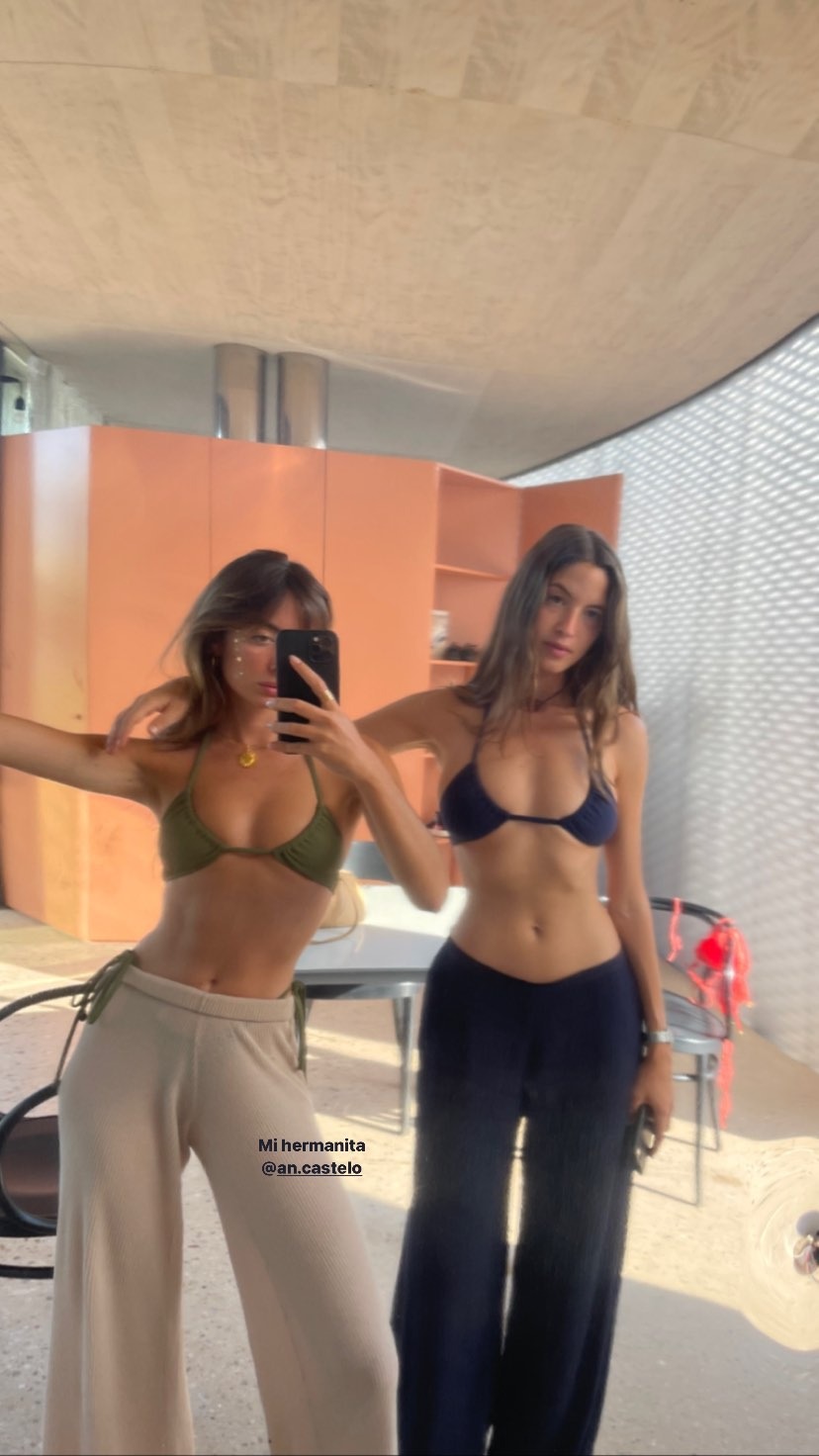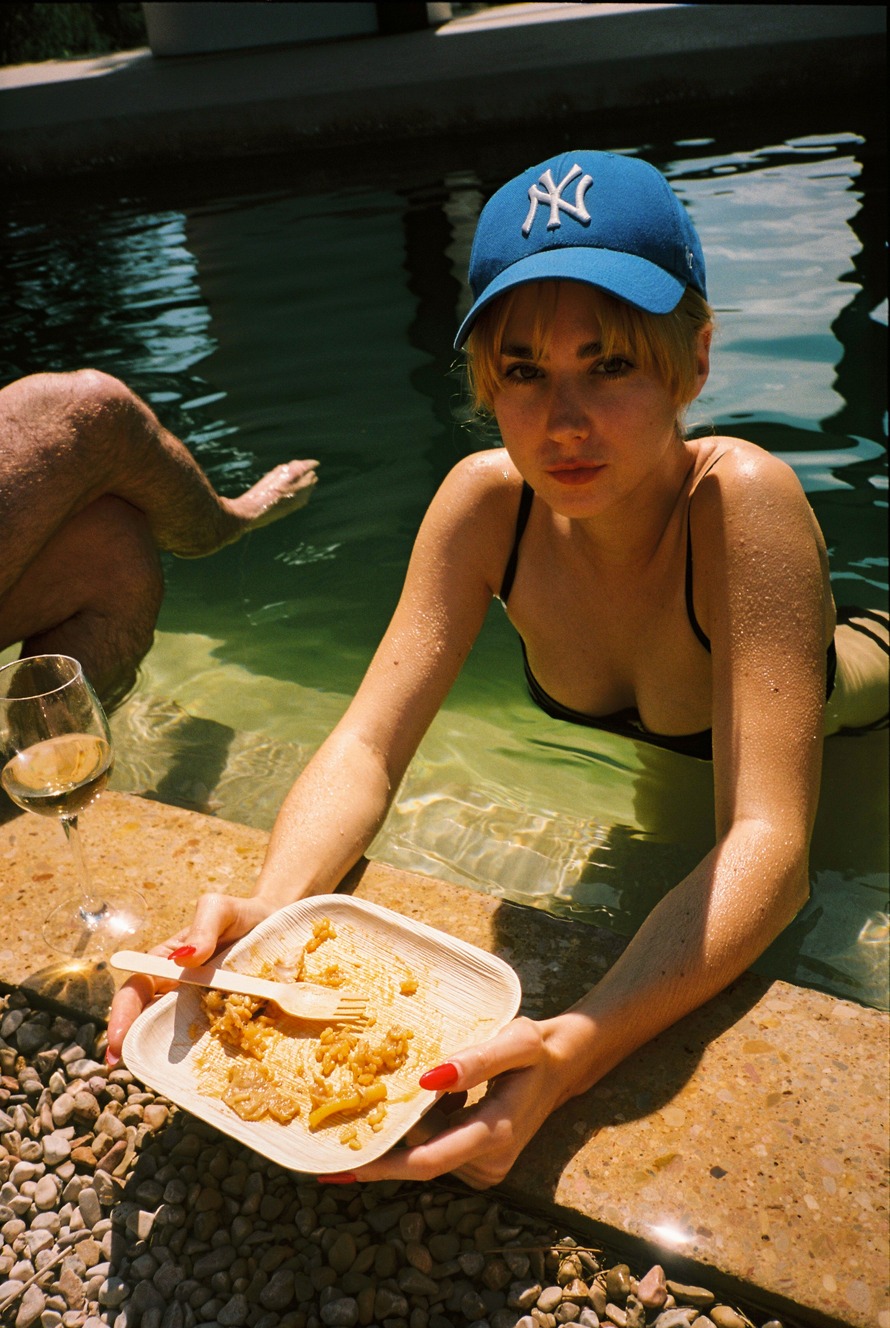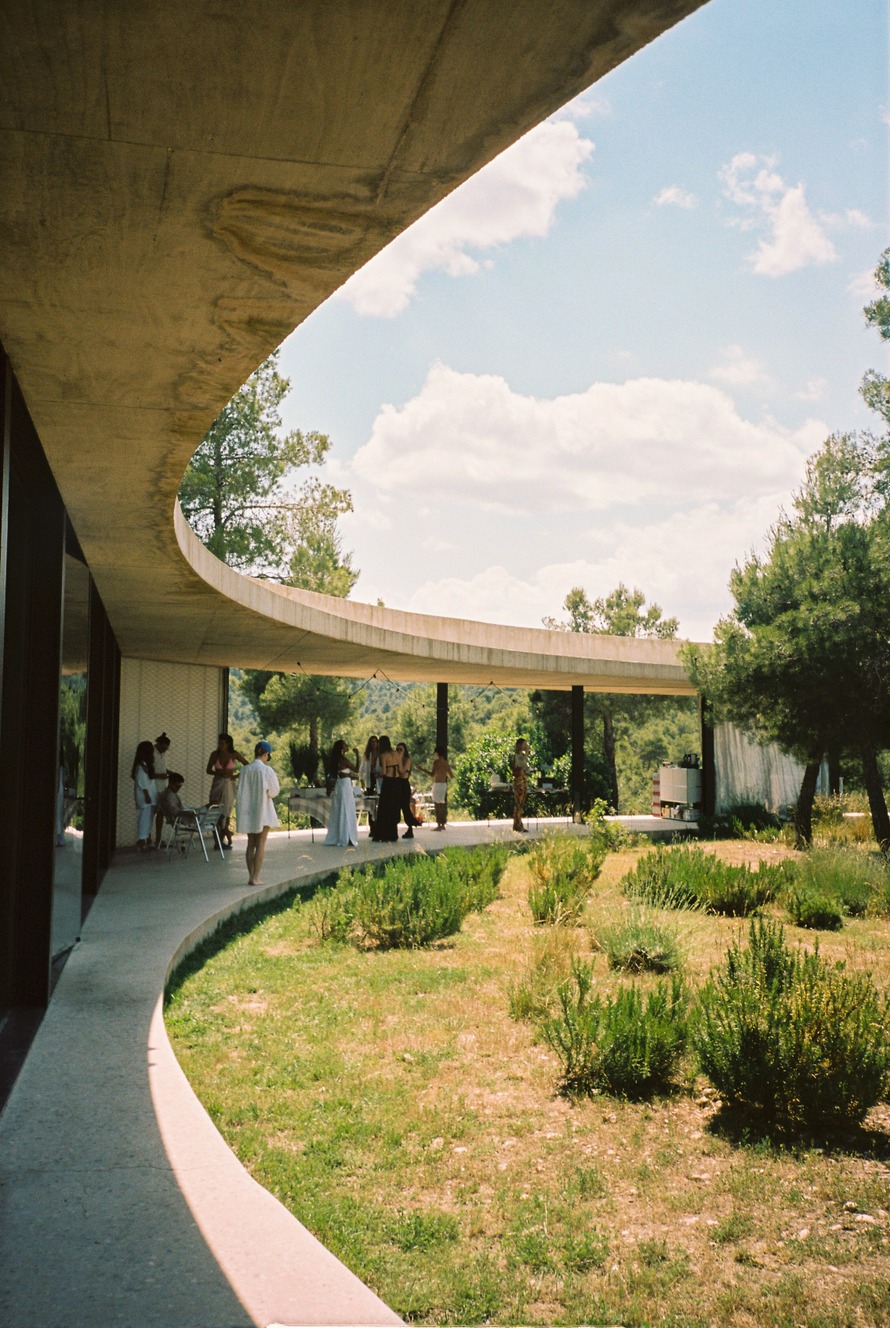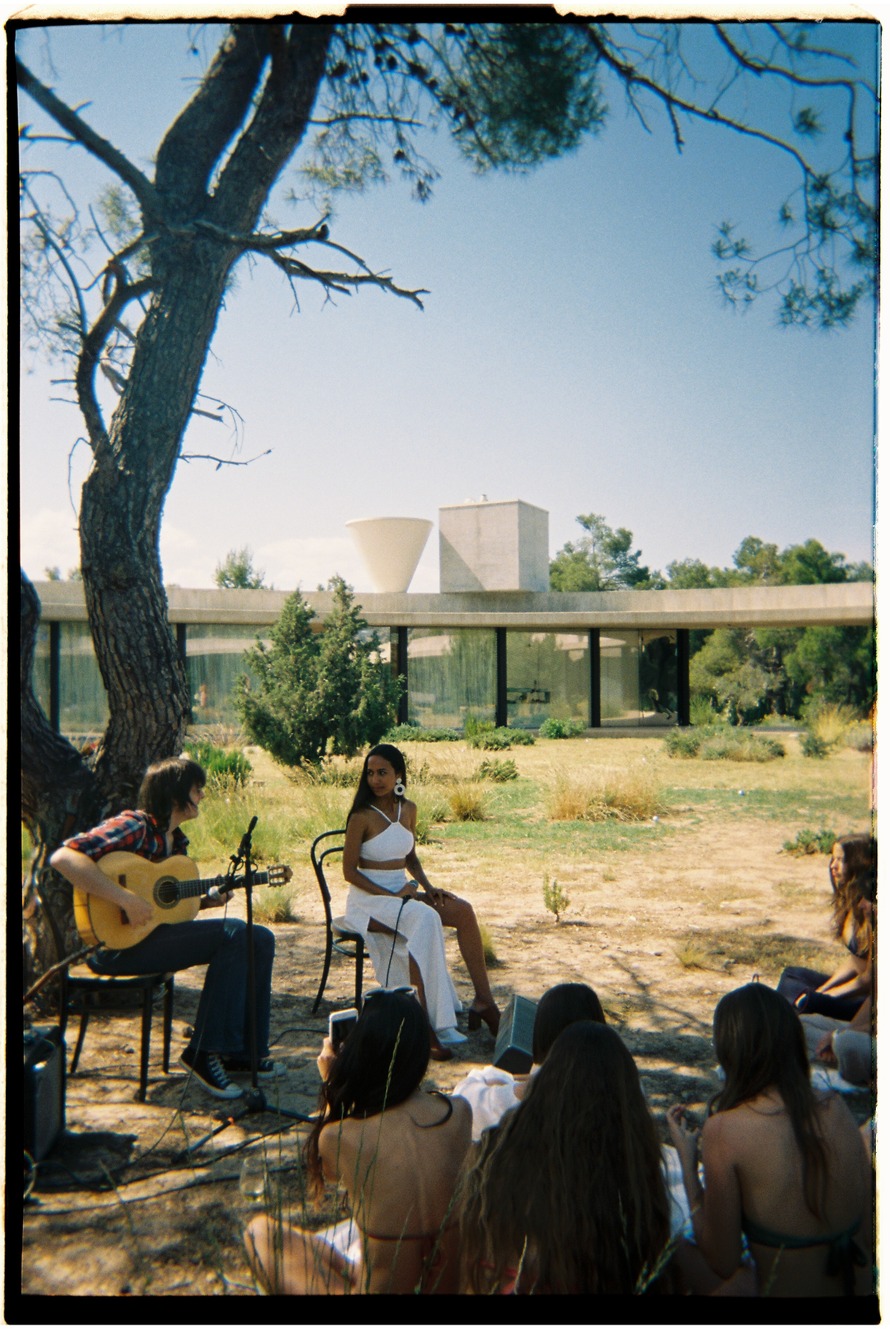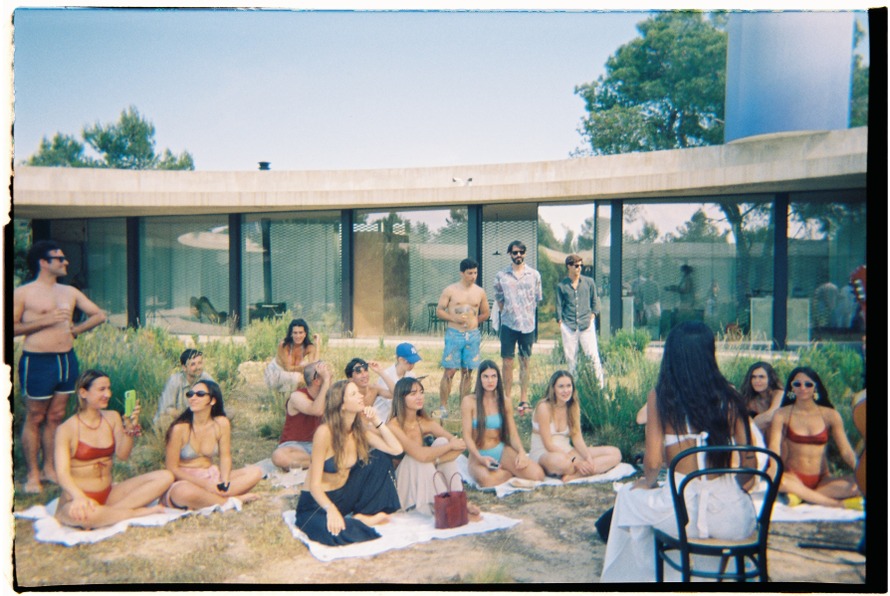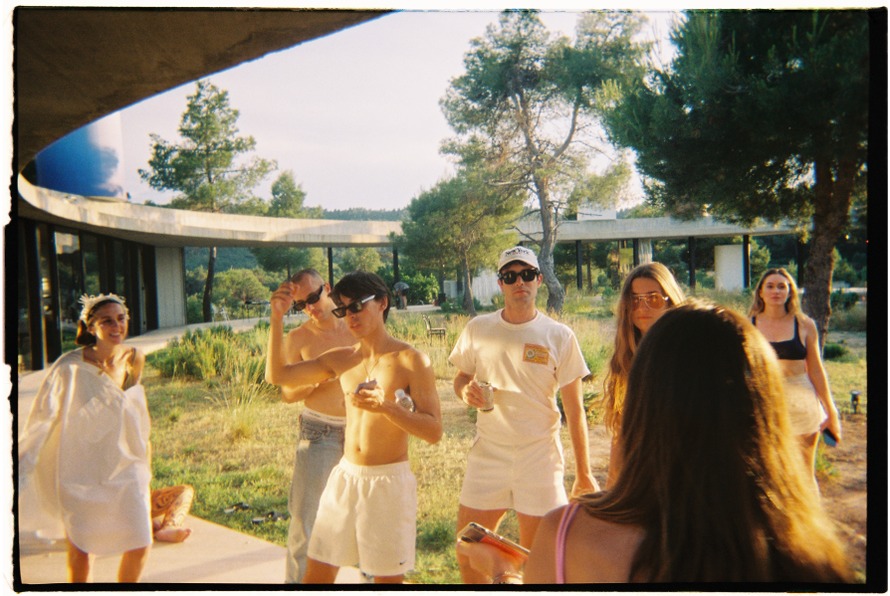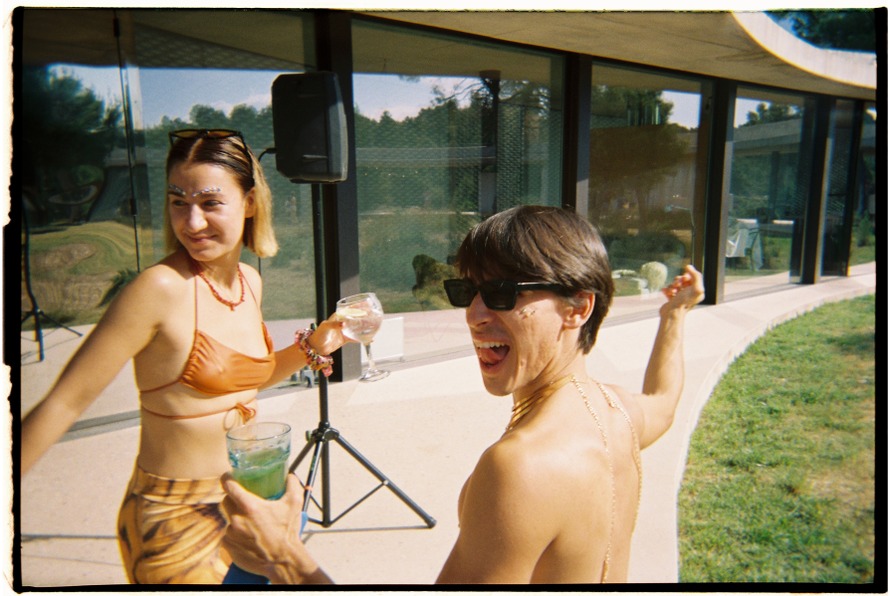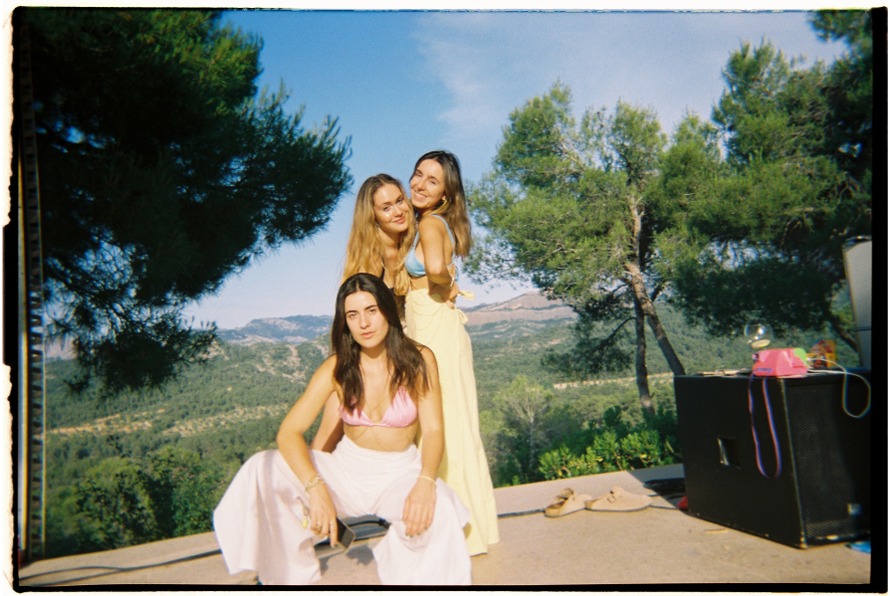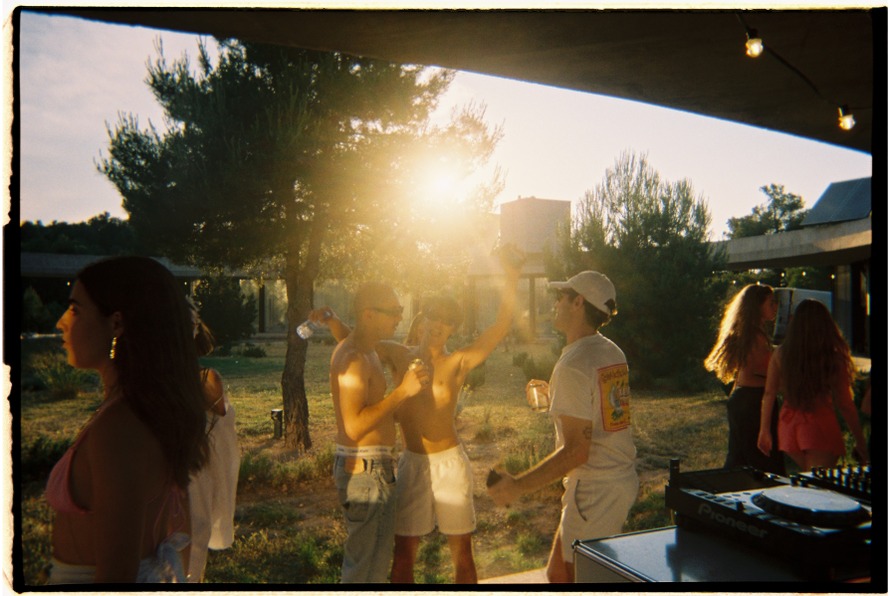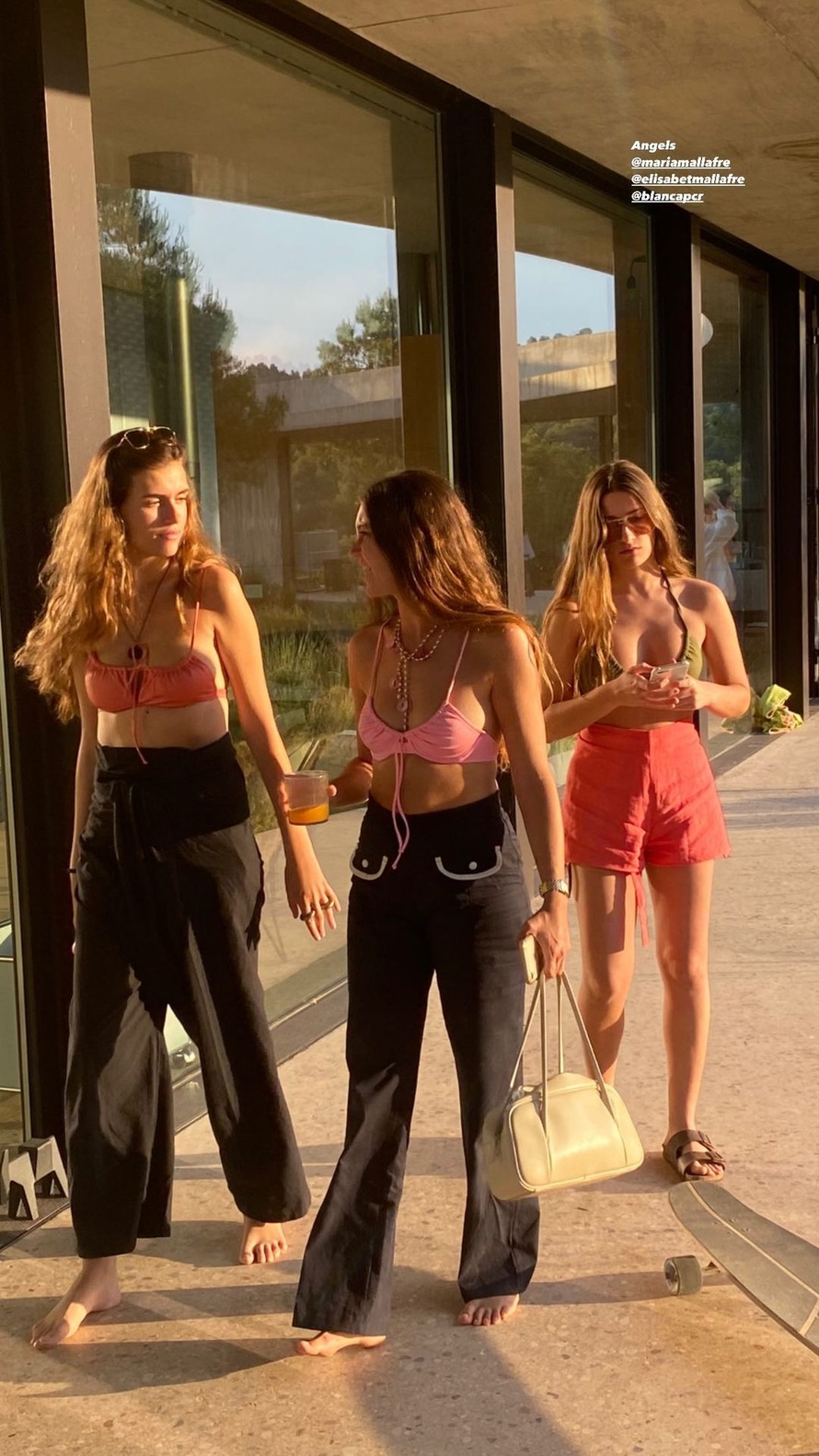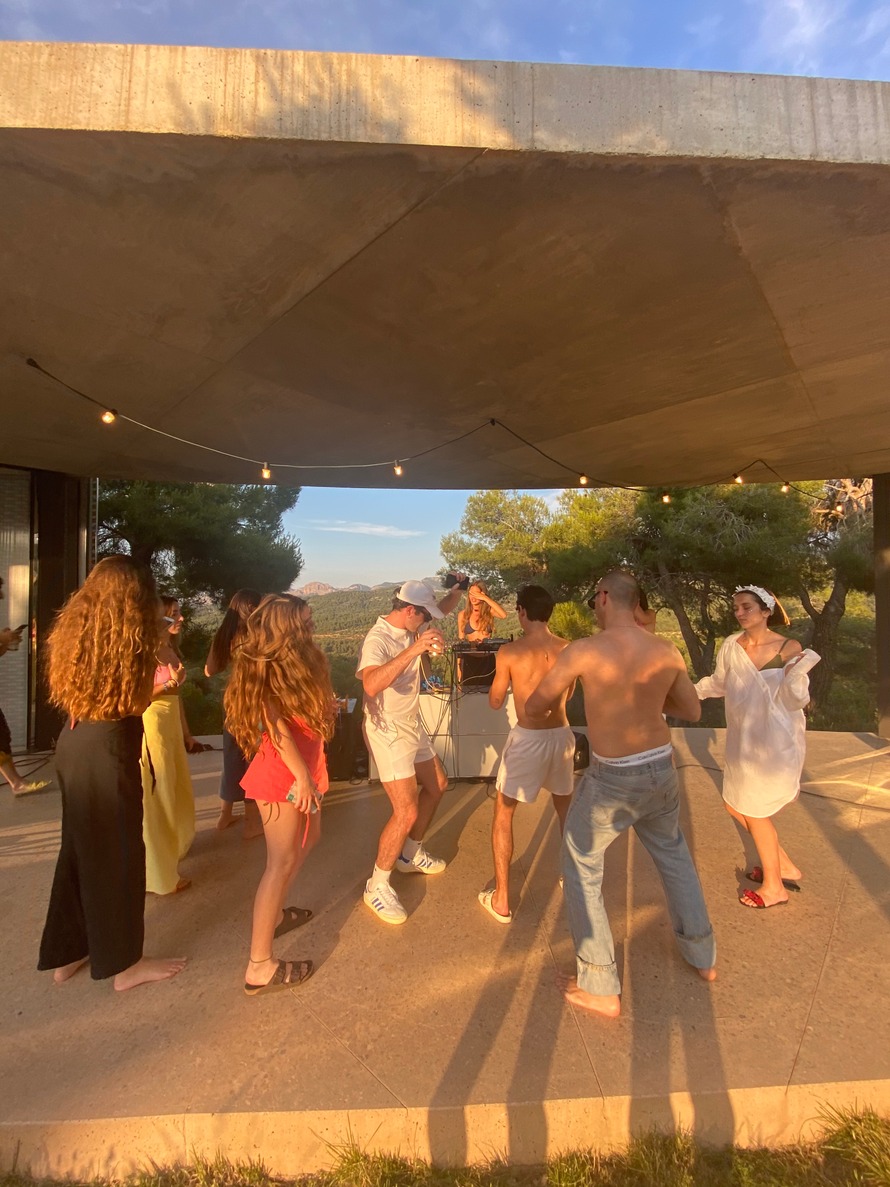 Content created by guests <3